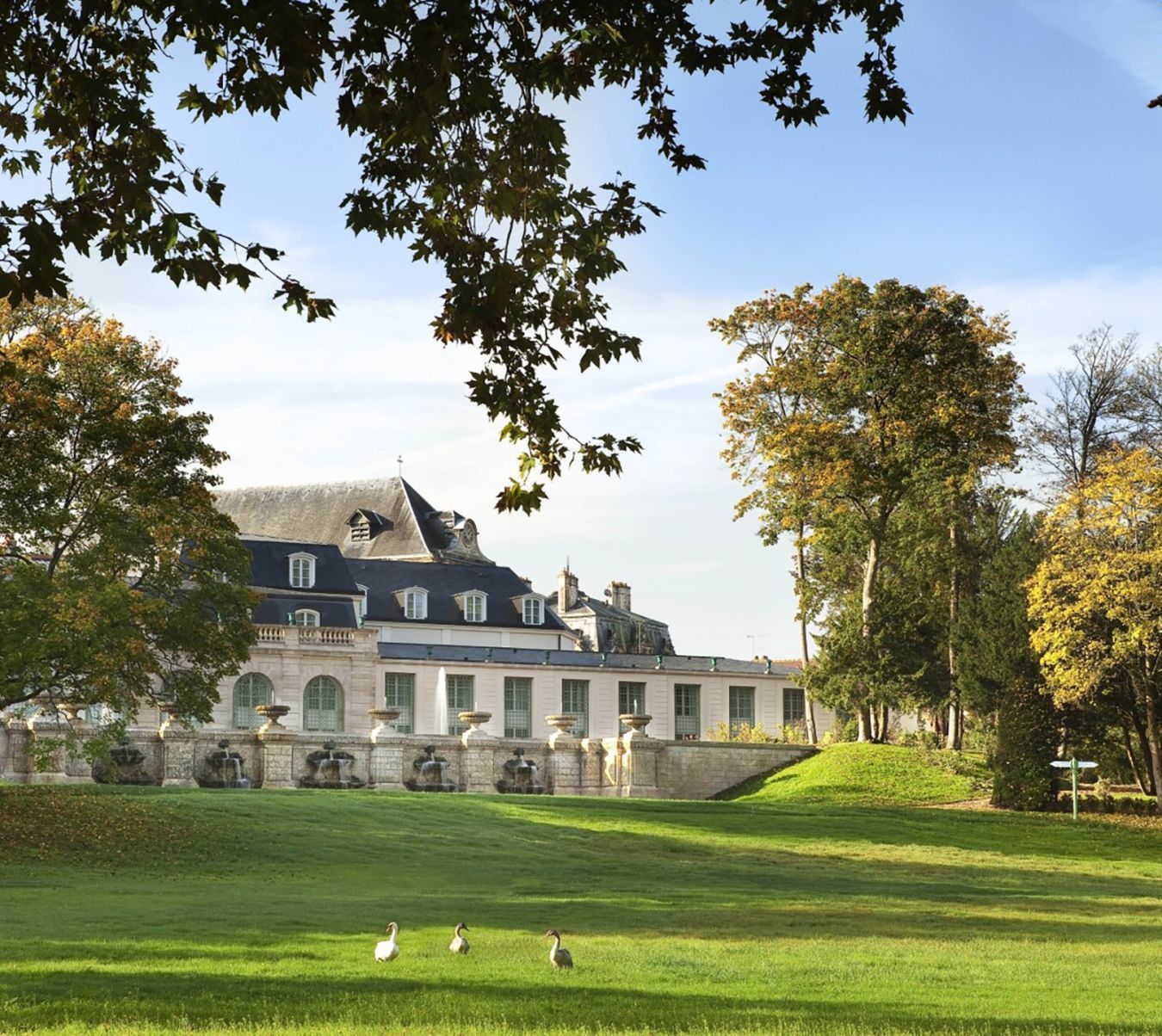 Domaine de Chantilly Events
The Domaine de Chantilly hosts prestigious events throughout the year, reflecting its long tradition of princely festivities.
Culture and entertainment go hand in hand, with equestrian shows at the Grand Stables, stunning firework displays to mark the first days of summer, concerts, open-air operas and temporary exhibitions. All the more reason to stay at the Auberge du Jeu de Paume, where guests enjoy privileged access to the entire Domaine de Chantilly and the various events.
Read more
Less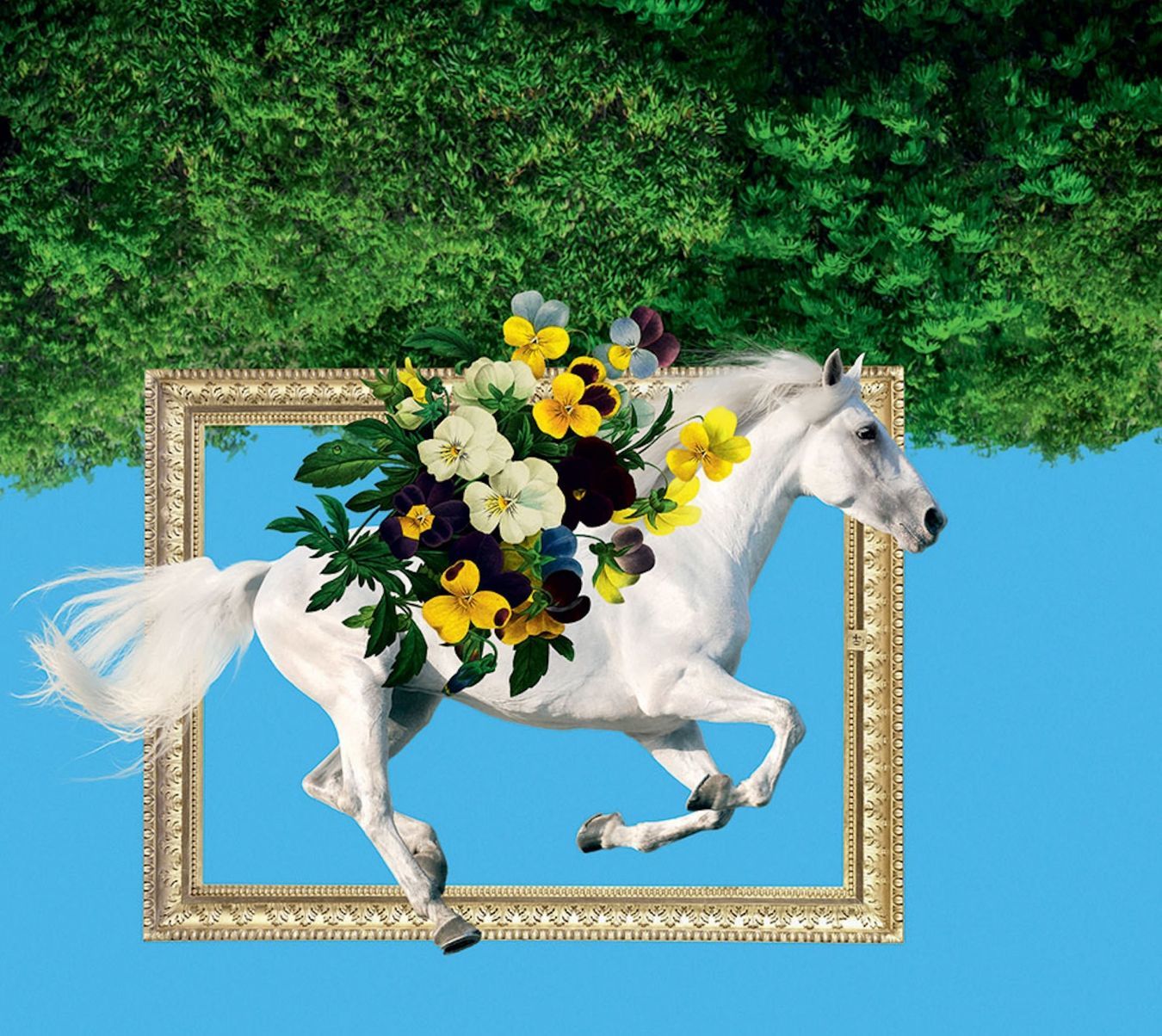 "Nature" Equestrian show
Once upon a time ... the Great Stables
April 05 - June 28, 2020 / September 13 - November 1, 2020
Humor and high school dressage are there to narrate three hundred years of equestrian history.
Equestrian Fantasy Show
July 18 - August 20, 2020
An invitation to travel and enchantment under the dome of the Grandes Écuries.
Show - Christmas Tales and Legends
November 28, 2020 - January 3, 2021
A fairytale for the end of the year mixing high school dressage and acrobatics.
Read more
Less